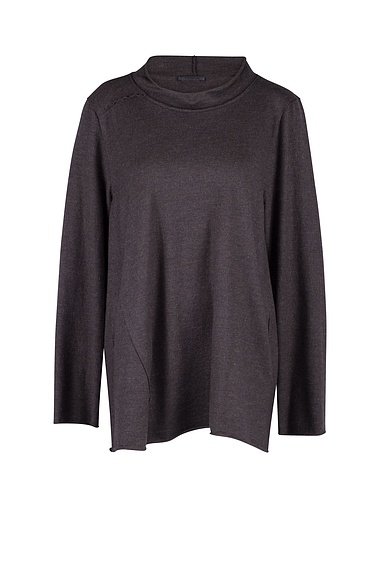 xx







Pullover Surun wash 821
The jaunty A-line of this OSKA pullover will put you in the mood for winter! It's beautiful with all shapes of trousers from classic and narrow-fit to oversized and round-cut. Additional eye-catching features are asymmetrical seams and the "slanted" hemline. Softly rolled edges are femininely flattering. Two pockets round off this sweater.
Lightweight OSKA boiled wool, garment-washed. . Attention: stressed edges and irregularities in surface are characteristic to garment
100% Virgin Wool
Hand wash, Do not bleach, Do not tumble dry, Low iron, Dry clean, Turn inside out for washing and ironing., After washing reshape, dry flat.
Product no.: 10180710102
Find the right fit View sizechart